Starting your own business can be an exciting time! With that excitement comes the responsibility to register your company, find potential financial backing, and to assemble the right team. On top of all of this, you have to perfect your product, find clients and find a place to work. These action items are already a tall order for a new business owner, but they can be made much more difficult without a proper business insurance for Startups. Purchasing insurance for your business is often a necessity prior to hiring employees or renting a space. Business insurance will ensure protection for your financial assets, your product, and your property so that your company can continue to thrive.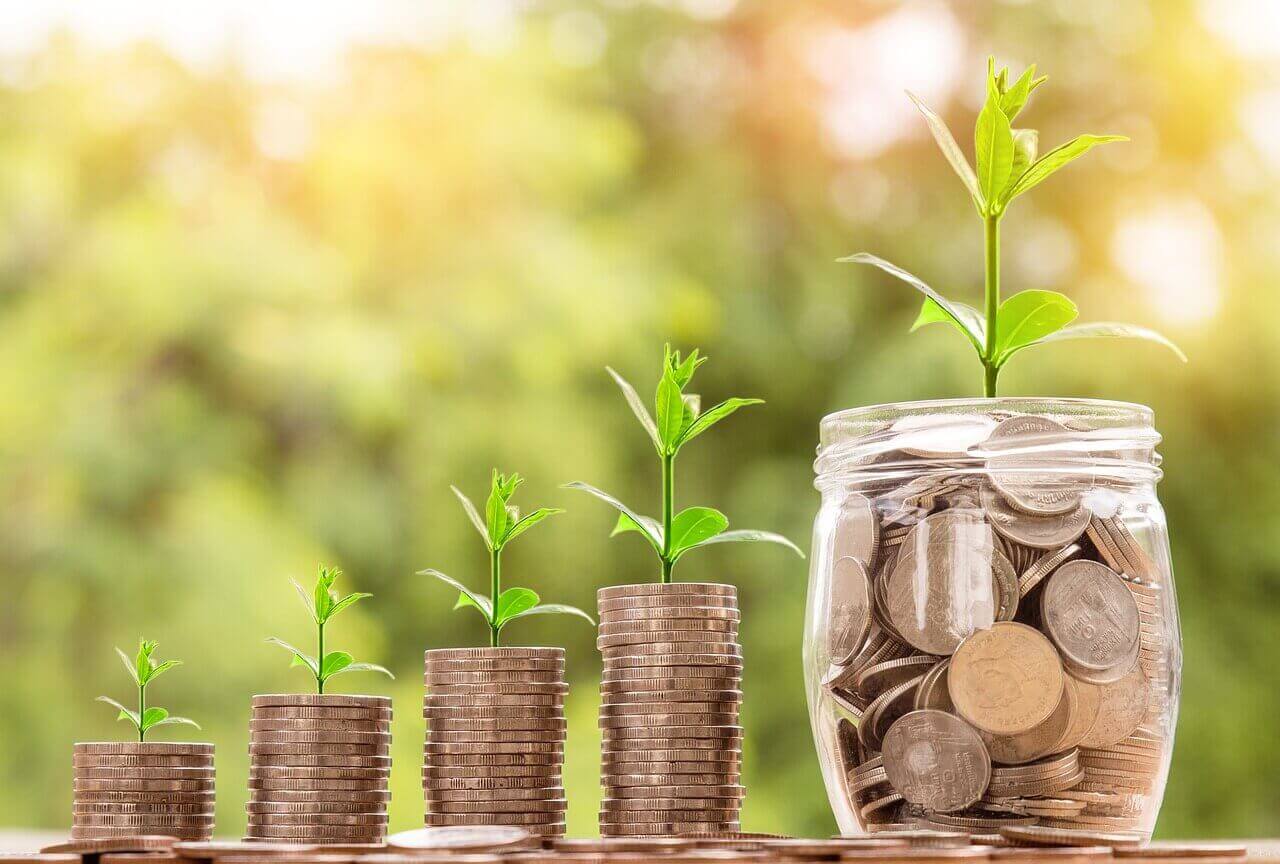 Basic Types of Business Insurance for Startups:
Below are the three basic types of business insurances for your startups or small business.
1. General Liability
When it comes to purchasing business insurance for your startups, you should always start with general liability and work your way up from there. You are most likely working with clients, customers, vendors, or contractors on a daily basis and if any of them claim your business caused them harm general liability will cover you. This particular coverage protects you against claims involving bodily injury, personal and advertising injury, and medical payments. General liability will also take care of any legal defense costs, along with settlements and judgments if someone were to sue you. Having this coverage will provide you with that peace of mind knowing that if an accident ever should occur at your place of business, you will be covered.
3 Types of Business Insurance Your Startup Need
Click To Tweet
2. Business Owner's Policy (BOP)
Business Owner's Policy is the most efficient way to ensure your property and financial assets are protected. It combines two policies into one convenient package, general liability and commercial property. However, if you are required to have more coverage because of a contractual agreement, you can tailor this package to those specific needs. This type of insurance is the starting point for protecting your business and will be extremely beneficial if you ever face a claim because it covers loss of income and protects you from lawsuits. You will find most business owners purchase this insurance because it offers broad coverage at an affordable price.
3. Workers Compensation
In most states, you'll find that workers compensation is a requirement, even if you have one employee. As an employer, it is your job to ensure all of your employees stay safe, this type of policy will cover things like wage replacement, medical expenses, etc. Workers comp will cover any injury that occurred in the workplace or anywhere the employee was acting in the "course and scope" of employment. At a high level, workers compensation will cover just about any work-related injury or illness, regardless of whose fault it was.
These types of coverages are just the baseline of business insurance for Startups. As your startup grows, you'll hire more employees, bring in more revenue, and have an ever growing product that will require more protection. To ensure your business has the right coverage, call CoverWallet. An online insurance broker that helps small businesses, just like yourself, understand the world of business insurance.