Even though it is intriguing to represent yourself as your LLC's registered agent for the corporation troubles, it is not a good idea to being your own registered agent. So, if you are searching for the answer to whether you can be your own registered agent to solve the issues in your business, the answer is "yes." But you shouldn't if you want the best for your business.
So, if you are wondering what a registered agent is all about, this article will let you know everything in detail along with why you should not be your own registered agent.
What is a registered agent?
A registered agent can be a company or even just one person who is appointed by the company (your company here) to obtain any official notices that concern your company on behalf of your corporation or LLC. The official notices include the notifications about federal and state taxes, correspondence with the state, and the service of process.
For the service of process, the agent can be any person like an outside service or person hired to provide the services for the role, an employee of the company, or even the business owner. Moreover, a registered agent is very important for those businesses that are doing business in the state in which they are not located.
Let us take for instance that you are located in New Jersey and you are offering some services to people living in New York. And for this, there has to be a way anyone can contact the company in New York for any legal issues. And this is exactly what the registered agent would help in doing for the company they have been hired to work for.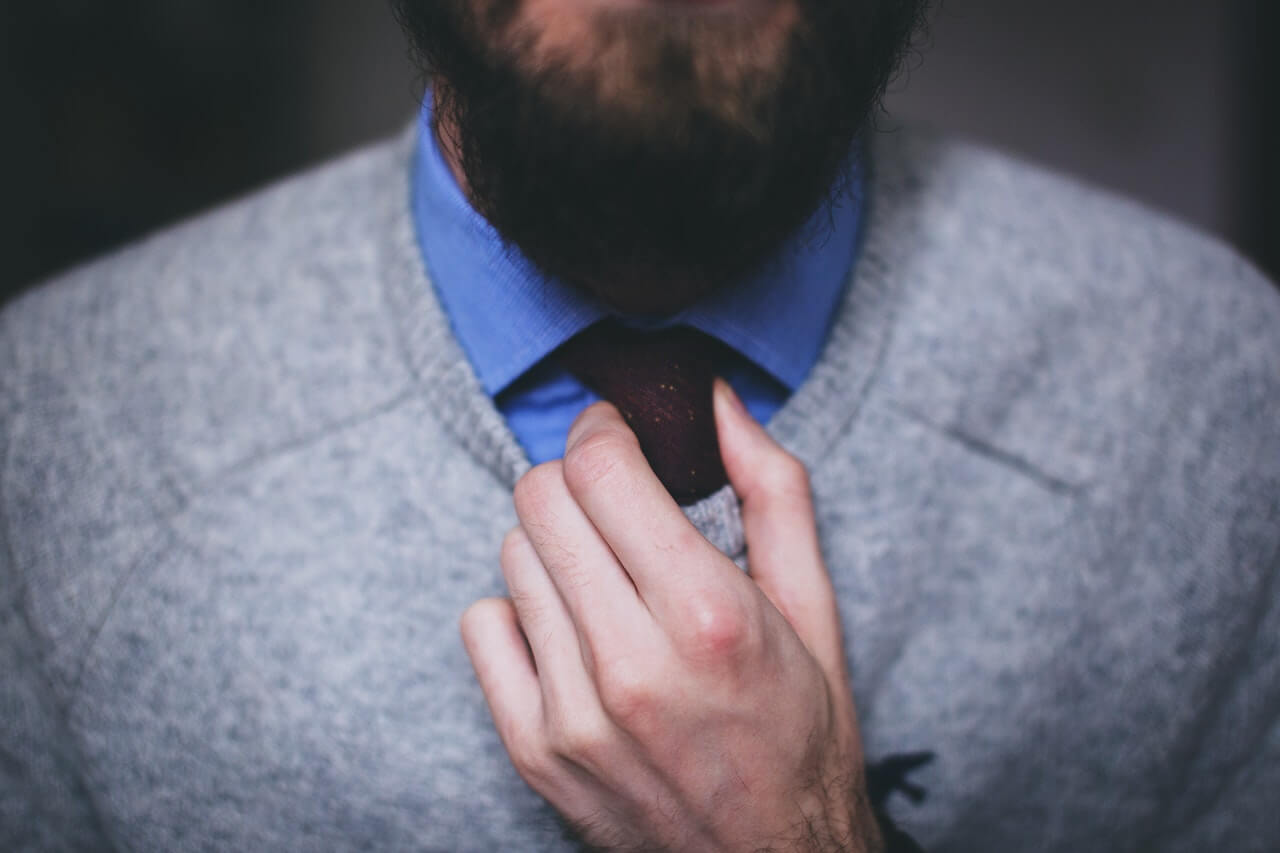 Registered Agent Service Company
A lot of organizations mostly hire a company as a registered agent that offers this service, and this agent has been established for explicitly accepting the notices, and service of process for the other companies. Usually, these companies have meticulous procedures right in place for them to track each and everything they receive on any company's behalf. And as soon as they get it, they make sure that you are notified about it immediately.
We know that after reading this, you might be thinking, "If it is so simple, why can't you do?" Well, even though it seems all that simple and if you do it on your own, it would also be less expensive for you to be your own registered agent. But there are many reasons why this would not be something right for your business practice. Here are the six reasons:
1. You never want to miss a vital notice
If you have to pay just a little fee by hiring a company for the registered agent services for one year, you would save a lot of your time trying to sort and reading your mail, and also for keeping track of all the official notices.
Instead, this company would help you with the notices and the service of process giving you enough time for you to sort your business and build it by concentrating on many important things.
With the help of this service, you would never miss an important notice or even forget about it. Moreover, if you fail to pay the respective by the deadlines or forget to respond to the pending litigation, it could become very expensive for your business.
2. You need to have an agent in every state
If your company is doing business in many states, you would need to have a registered agent in each state, since it would be very costly for your business to handle and manage a brick and mortar office at every location. You would be able to build branches of your business once it has grown into a huge organization.
In this case, hiring a registered agent to offer the services to you, you would be easily able to manage the agent for every state, without spending much by making a small office, hiring employees, or maintain a physical location for each little service you offer in each state.
3. Agents are needed to keep regular business hours
The registered agents are required to have the standard business hours always so that they can receive and accept the service of process. And if you are a small business owner, this would be very difficult for you since you might have to leave the office premises every now and then for some work. Moreover, if you hire a full-time employee for each location, you would be spending more than you thought.
6 Reasons You Shouldn't Be Your Own Registered Agent
Click To Tweet
4. Address change notices need to be made promptly
Another thing that you need to consider while you think about being your own registered agent is that: if you are deciding to relocate your business to another location, you will need to let the state know about your address change. This would be highly time-consuming for you and with every change, you would need to pay a fee, which can cost you a lot until you are permanently settled in one place.
Adding up all the costs and the time consumed, you would see that hiring a company that offers the registered agent services is much better and cost-effective for you and your business.
5. You might not want to utilize your home address
In case you wish to be your own registered agent, you would have to use your own home address if you want everything to work well for your small business. And with this choice, your home address would become public and this would create privacy concerns for you and even your family members.
But that is not all, every marketer would also have your address that would increase the junk mail that you would get at your home. Other than this, you might also have an angry litigant or a process server come over to your home to serve you a notice of the court. And this is obviously something you would not want to deal with at your home.
6. The registered agent needs to have a physical address
This is something that can be highly impossible if you have a budget and you have just started your business. Every LLC or Corporation registered agent needs to have a physical address in that state where the company is doing business. And yes, a post office address would not be accepted. Other than this, a mailbox or a private mail service would also not work for this requirement.
This leaves you with no choice but to either spend money and build a brick office there. Other than that, you can hire the registered agent services by a company offering these in that state.
Now that you know that you cannot work as a registered agent yourself, it is better to hire a professional registered agent to help you save time and money. IncParadise can help you by offering exquisite services as a registered agent at reasonable rates. Contact us to get the details regarding the service!