If you have recently formed an LLC or Corporation, finding a registered agent is strongly recommended. Most of the states require business entities to have a registered agent, but even if your state doesn't ask for one, you should strongly consider getting one. Read the blog to find out more about registered agents and why you need one for your business.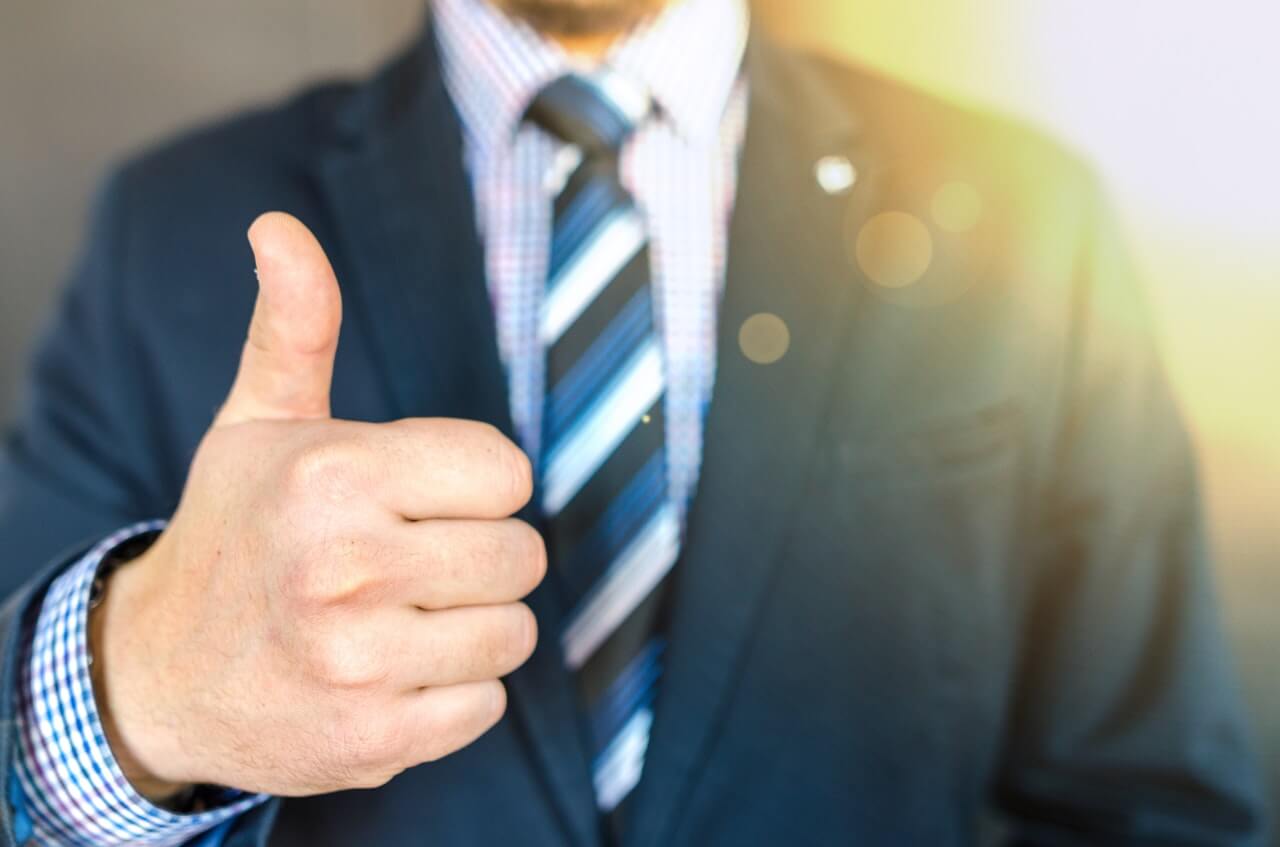 What is a Registered Agent?
A registered agent is a company or an individual appointed by an LLC or Corporation who acts on the company's behalf in receiving legal documents such as Service of Process, important state communication, and legal documents. A registered agent is required to maintain a physical presence in the state and needs to be present during the business hours. In some jurisdictions, a registered agent is also referred as a resident agent or statutory agent. Also, the post office box cannot be considered as a physical address by statutory requirements.
What Does a Registered Agent Do?
A registered agent accepts all the legal or state documents on behalf of your company. He/She makes sure that no important information regarding lawsuits, tax payments, or judgments involving your business remains unnoticed. Also, it is not compulsory for a registered agent to have a role in the operation of the business itself. In short, if you hire a registered agent, you should expect them to:
Have a legitimate office address
Send you courtesy reminders when annual reports are due
Receive all the paperwork and declarations from the state, such as annual report and franchise tax forms. Any service of process for any lawsuit or other legal action is also sent to the registered agent.
Forward all documents and notices to the corporation.
Why Choose the Best Registered Agent Service?
There are many perks of having a registered agent in all US States:
You may not be available from 9-5 each weekday. A registered agent is always available during the business hours. Regular availability ensures that the legal documents are accepted conventionally. Also, finding a registered agent who is available in multiple states is beneficial if you plan to set up your business in more than one state.
When you hire a registered agent, you have the option of choosing the services they provide. Many registered agents remind you of any State filings that are due and ensures that you stay in compliance.
The registered agent's name and address are public record and is listed in all official public documents along with your business address.
Registered agents typically track all filing, notifications and publishing requirements of your business, saving your money on labor, software and late penalties.
When you hire a registered agent, you can spend time on building and running your business, rather than paying attention to the lengthy and confusing form filings required for your business. These requirements can be both time and labor-intensive. A registered agent can deal with this minutia of compliance.
Registered Agent ensures that you receive a private receipt of lawsuits and other legal documents. When a company is served with a Service of Process, it is often addressed by local law enforcement. The business owners do not want police officers showing up in front of customers or employees to serve them notice that their company is being sued. Using a professional registered agent ensures you receive any Service of Process both privately and promptly.
If you are incorporating in a state other than where your business is located, you are legally expected to have a registered agent with a physical address in the state where your business is incorporated. If you formed a corporation or LLC in one state, but your company is physically located in another state, you need to use a registered agent in that state to satisfy this requirement.
How To Choose The Best Registered Agent Service?
Not all the registered agent services are professional. Only having a registered address in the state of your business is not considered as a professional agent, it is vital to check the following factors:
Availability: He must be readily available to answer any questions you may have.
Compliance Management: He should provide compliance management, including reminders for filing annual reports.
Thorough Coverage: He should be able to provide registered agent services in all US states.
Document Management: He should be able to do complete document management, such as local scanning of all official documents that you can access from your online account.
How much does a registered agent cost?
The cost of a registered agent in all US States depends on the services you opt. Many registered agents only provide their physical address while others provide services of process and legal requirements of doing business in the state you are operating your business. On an average a registered agent cost between $200-$500, depending on the services and the states.
Conclusion:
It is always advisable to hire to a registered agent to avoid any kind of legal troubles and a smooth functioning of your business.