The series of recent spectacular successes and lucrative exits in the businesses inspire many professionals to venture into their own business. Below are some high-impact and new trending business ideas for beginners to plan and strategize for 2018, without taking too much time and attention away from your urgent tasks: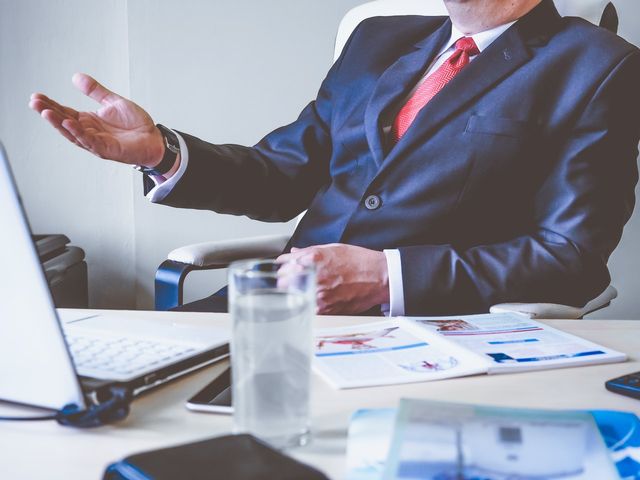 Develop a viable proposition
One of the top reasons for the failure of the businesses these days is the lack of research regarding the requirement of the product. To make your business a success, your idea needs to be unique and innovative. Startups are required to delve into an in-depth market analysis to learn about their target audience and the bad points about it. To know whether your products meet the customer expectations, create a Minimal Viable Product (MVP) to bring your product to the market easily. This way you can validate the potential of your project and gain proper feedback from your customers and improve your product even better. In today's fast-paced world, you need to upgrade your product according to the trends, that is why it is recommended to learn about the requirements of your target.
Choose the right location
One of the most important business tips for beginners is to choose the appropriate location for your business. While choosing the location for your startup, keep in mind the availability of talent, funding opportunities, and proximity to other tech startups. Some of the interesting locations that are startup friendly are Nevada, Wyoming, Delaware and Hong Kong. So how to decide the right location for your startup? The first and foremost thing is that you need to make sure that your future headquarters location offers a well-developed tech startup ecosystem to rely on, as well as access to resources startups require to succeed, be it funding opportunities or vast talent pools.
Get inspired by industry giants
Key influencers and mentors play a vital role in the success of the business. So you should always try to absorb as much information as you can from them. LinkedIn is the best place to get some helpful advice and stay updated with the industry trends. If your startup is behind the other companies in the industry, you cannot simply expect it to succeed immediately. You need to be at the cutting edge of your niche, boasting a groundbreaking service or product. Try to learn more about your product and the future of the industry. Discover more about latest business strategies and management software. Also, you need to keep an eye on your critical competitors, that's how you stay in the game. Setting up a Google Alert for the keywords that describe your niche best, following the companies and influencers on LinkedIn, and participating in events that put together people in your sector.
Manage your business growth
Many people overlook the problem of premature scaling. Premature scaling is a death trap for startups. It is one of the most consistent predictors of startup failure. So one of the successful business tips is to manage your premature scaling.
How to make your business successful in 2018?
Click To Tweet
What is a premature scaling?
Scaling defines the positive growth of a startup. It can include many things from hiring new employees to improving the marketing budget. Basically, scaling drives a startup's growth. The problem starts when startup owners just focus on one operation area and develop it without proper synchronization with other parts of their startup.
Premature scaling is a problem that affects 70% of businesses, and it contributes to the failure of 74% of startups. So, if you see any early signs of premature scaling, act immediately. Keep your focus more on your customers, gather the feedback, and update your service or product in response to consumer needs.
How to avoid premature scaling?
The in-depth market forecasting is a must before taking any measures to scale a product or service; this is how you make sure that you're not relinquishing yourself.
Build a solid online image
These days 80% of the shoppers research a company online before purchasing. Your brand identity spreads through digital channels. Customers looking for the product similar to your product or service should be able to find you on Google and Social Media. In this era, you cannot run a business successfully without an engaging online presence that describes your company culture perfectly and makes your brand interesting for the targeted customers.
How to build your online presence?
Know how your competitors are engaging their target audience.

Do a complete market research to know where your audience hangs out to meet them halfway.

Pick one to two social networks that bring you genuine ROI and keep on socializing with the customers.

Use scheduling software for social media to be regular and consistent.

You can run a blog page where you can share project news and show the company life in an exciting way.
Conclusion
These are some of the tips to show you how to make your business successful in 2018. Consider them before setting up your company. When you put your dedication and intelligence together, you can touch new heights.