If you have made up your mind to open your business in the form of an LLC which is the most desired form of business for many entrepreneurs, what is the next step? Well, you should take the first steps and complete the essential legal documents for your state. But that is not all when opening an LLC. For the LLC to be in a good state, there's one critical document you need to finish. What is that essential document? It is an LLC Operating Agreement.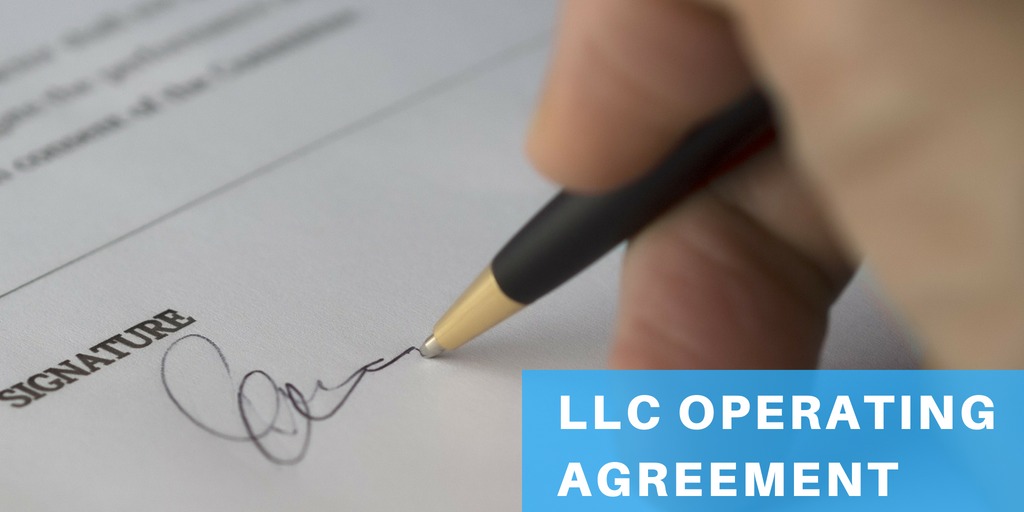 LLC Operating Agreement
To begin with, a majority of the states do not need LLC Operating Agreement except California, New York, Missouri, Maine, and Delaware. You should not avoid it because it is not explicitly required. An Operating Agreement helps to build the rigidity in the formation of your company, helps protect your limited liability status, and, perhaps most importantly, establishes the rules and regulations that govern the business.
1. Personalise the Structure of your Business
A significant advantage of acquiring an LLC is to divide the losses and profits, tasks, the partition of shares, etc. In structures such as S-Corps and C-Corps which have more rigidity, there is less resilience to compose the roles of the business partners in the company.
For example, in a C-Corp, when you invest 30% of the total capital in your business, you are expected to revive 30% of the gains or losses. An LLC grants you to sort things in a different way. For example, say that our theoretical 30% owner indeed performs 85% of the workload, whereas his partner invested 70% but only works at 15%. In the Operating Agreement, both of them could agree to split the profits and losses by 50%.
2. Safeguard Your Limited Liability
The LLCs that are made of just one person are given more importance and credibility by the courts only if they have created an LLC Operating Agreement. Without it, your company will be seen as a sole proprietorship or partnership. This may have substantial consequences in the future and may even imperil your limited liability.
Why Your Limited Liability Company Needs an LLC Operating Agreement?
Click To Tweet
3. Dodge the State's Default Rules
You will be subjected to the default LLC laws of your state if you constrain to make an LLC Operating Agreement. The rules are not tailored to the wants and needs of your company as it is a 'one size fits all' rule. It will be better if you buy out time and arrange the instructions most appropriate for your LLC.
Your company is exclusive despite what you sell, buy, or are trading in. To set the hopes and goals of the business, you would always want the capability to outline your business rules and regulations. And with an LLC Operating Agreement, you are permitted to execute it.
Conclusion
Now that you know how essential it is to have an LLC Operating Agreement when you are about to start your company, ensure that you prepare the document as well so that you can safely commence your plans and reach great heights. In case you have not yet started a business and are looking for help in incorporating your business, contact IncParadise to have it done in the USA today!